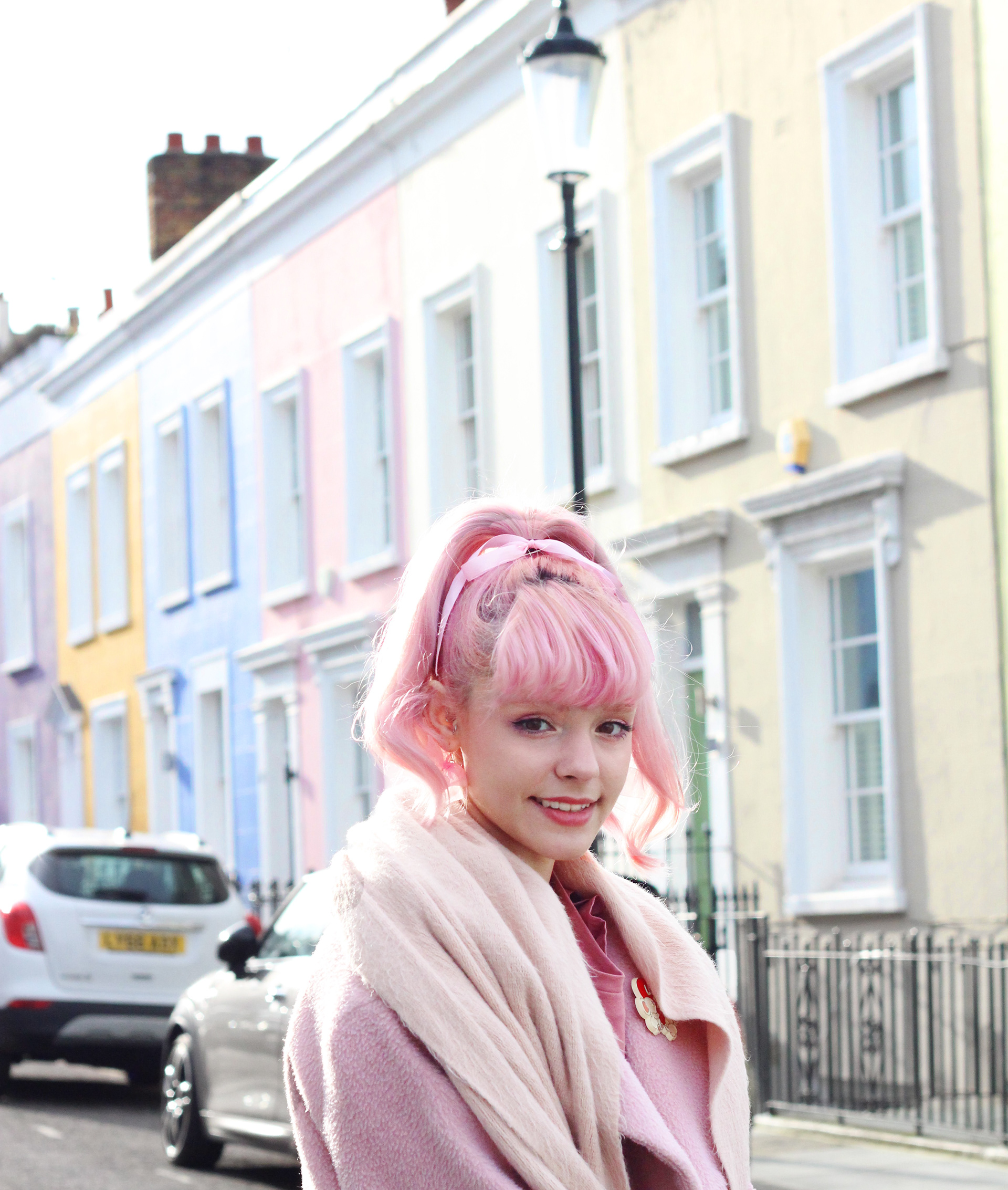 I'm Grettel, you'll probably remember me by the pink hair and rapid-fire speech.
I'm an energetic creative who enjoys creating compelling visuals through the use of various mediums and finding the fun in solving creative problems.
No medium is off limits, I love everything from motion graphics to physical type!